Best places to shop local in St. John's, NL
Posted by Cavelle Jestican on Wednesday, March 10, 2021 at 6:59 PM
By Cavelle Jestican / March 10, 2021
Comment
I always find it a priority to shop local. Supporting growth for your local business owners and keeping that money in your community is really important, especially in these times. Since we have to be more careful of where we go and to shop for only necessities, I have included local shops that also have an online website or curbside pickup!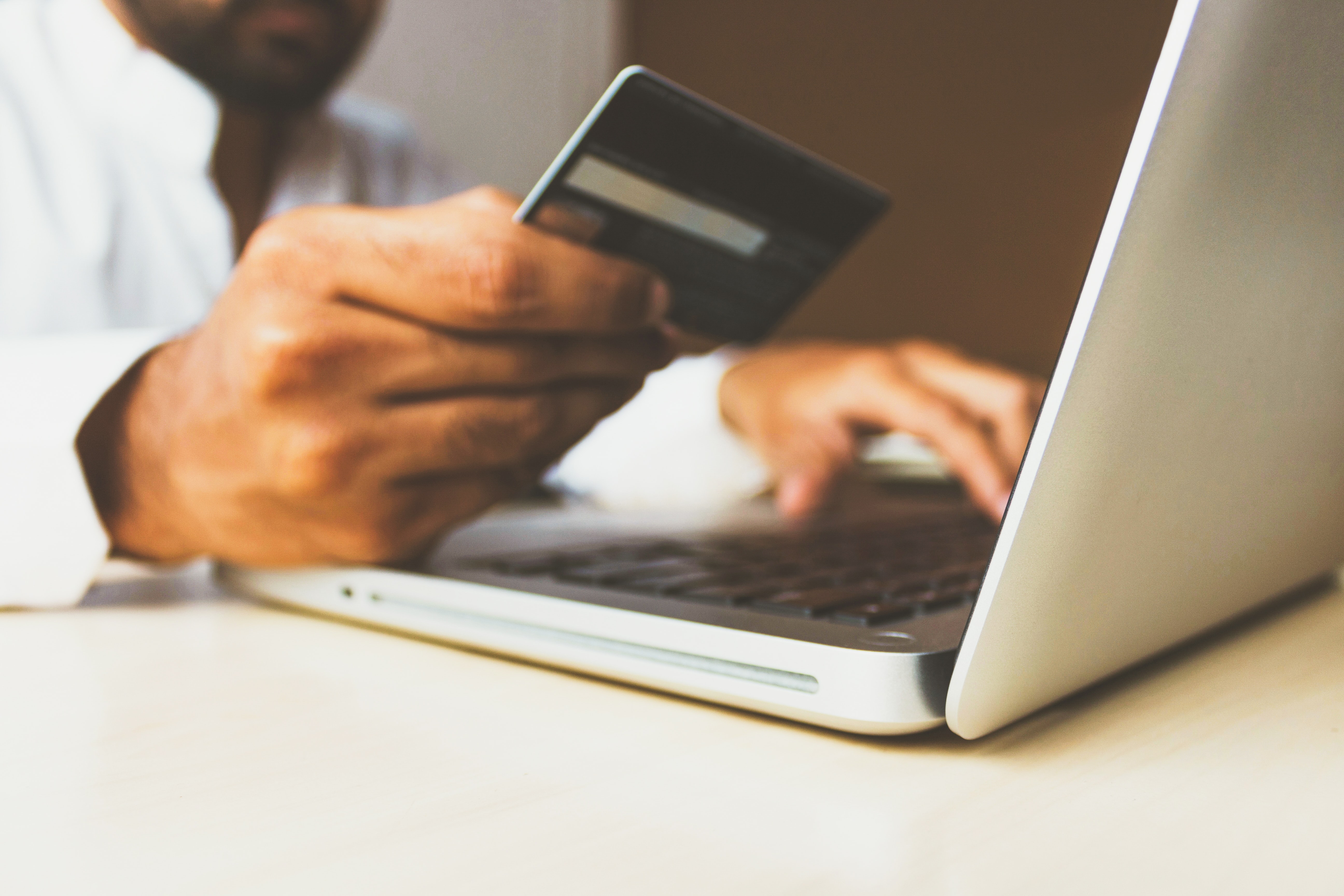 Whink is an enchanting shop located in the heart of St.John's. They sell a variety of items ranging from handmade jewelry, Art, Household items, self-care items and so much more. You will definitely find something you fancy!
Available in-store, through curbside pick-up, and online at Whinkinc.com
Sooley Designs is a handmade clothing shop specializing in luxurious but yet comfortable dresses. gowns and clothing. If you like to have something that is unique in your wardrobe check out their store on Water Street or visit online at Sooleydesigns.com
Ethereal boutique's vibrant Instagram feed of cute clothing really brightens my day as I look out my window to a massive bank of snow. Ethereal is a contemporary women's clothing store located on New Gower Street, stocked with cute and fashionable wear. If you're needing a little sunshine in your life, check them out on Instagram, Facebook, or online at etherealboutique.ca
They offer in-store shopping, online shopping, curbside pick-up, and home delivery.
If you're looking for new zoom meeting attire you have to take a look at benjaminsmenwear.ca They have quite the selection of men apparel ranging from casual to corporate, stocking attire from both Canada and Europe.
Visit Online or in-store on Water Street
One of the things I love to enjoy after a stressful day is a nice refreshing bath, with a nice self-care routine. St.John's Soap works handcrafts Artisan soap and bath products, to bring your shower or bath routine to the next level. Not only are their soaps handmade, but they are also aesthetically pleasing and unique, step aside plain jane soaps. The newest soap they have created looks like the classic marshmallow peep, perfect for Easter!
Curbside and pickup available on their website Stjohnssoapworks.com
Salt, definitely one thing we love here in NL, whether that be for preventing slippery roads in the winter or an overly salted slab of beef for Jiggs dinner. But focus we are not talking about a nice feed, we are talking about clothing here. On their Facebook about us section, The Shop, SALT describes themselves as "the salt of the earth. modern aesthetic + genuine nature. clothing designed in St. John's, NL". SALT stocks Sweaters, Joggers, shirts, hats, and even have a salt lab where they are testing new products such as classy shirts and jackets. Order online at theshopsalt.com for a flat rate of $10 shipping or free over $150
As the days get longer and we see the temperatures slowly rising we definitely feel the itch to get out of the house or to clear out that old wardrobe for spring or summer. This list will give you some insight into some great local shops here in NL. There are so many shops to choose from when shopping locally so you should find a store that fits your style!
Photo by rupixen.com on Unsplash