Can Newcomers or Foreigners Buy Property in Newfoundland?
Posted by Winnie Lei on Wednesday, July 24, 2019 at 3:32 PM
By Winnie Lei / July 24, 2019
Comment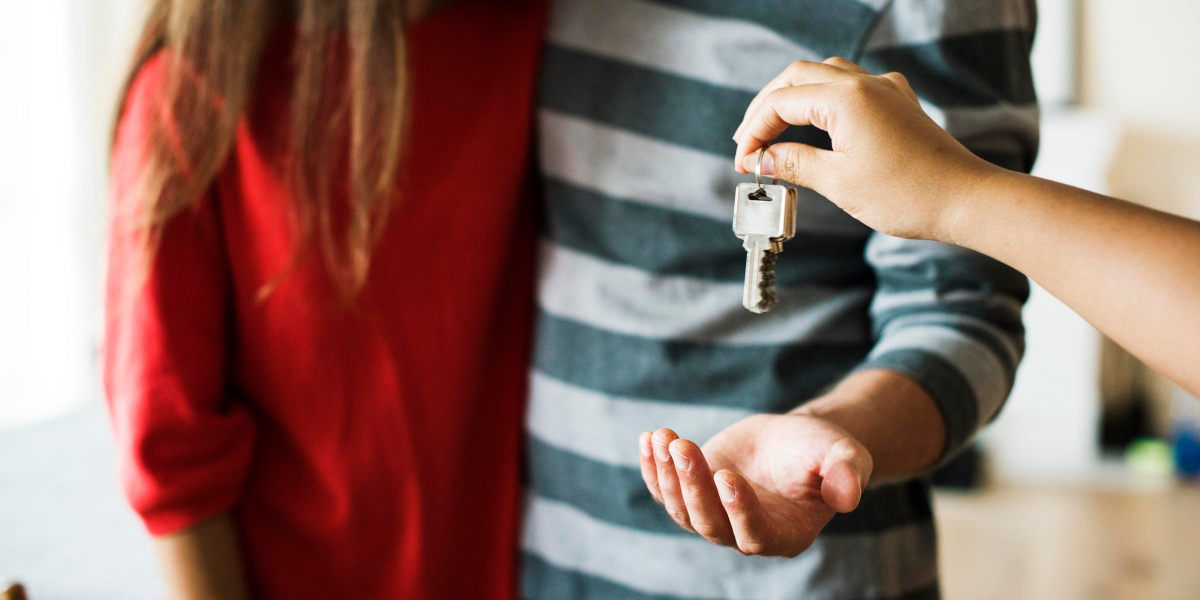 Owning a house in Newfoundland, Canada may sound like it's a tough call. But it really isn't. With over 300,000 immigrants in Canada recorded in 2018, it's impossible to think that newcomers would have a hard time buying a property in the country. With that said, there must be a reason why you were drawn to this page. If you are wondering if, as a newcomer or a foreigner in NL, if you can buy your property, then you've come to the right place!
Yes, newcomers, international students and foreigners can buy a property in Newfoundland. Canada is not only known to have the most polite citizens, but it's also one of the countries that have laws that cater well to immigrants. That includes owning property almost anywhere in the country! In Newfoundland, it doesn't matter whether you are a citizen or not. It also won't matter how many years you have been residing in Canada at the time of your purchase. Anyone from any country is welcome to buy a home here with very little to no restrictions. What will matter, however, is your financial capability and capacity. If you are looking forward to paying in cash, that's a surefire deal! It's the best option that you can choose as your payment method. If it's not financially possible, you can also get a mortgage like what most citizens do…if you qualify.
Here are the three options for newcomers and foreigners in NL that you could avail when it comes to mortgages.
1. Work with 5% down payment through CMHC, Genworth, or Canada Guaranty Insurer, etc
You have the option to pay just 5% of the cost of the property as your down payment. Since the amount is relatively small compared to other plans, expect that you would need to have some paperwork going. With the 5% downpayment (and anything else below 20% DP), it is a requirement to have the CMHC Mortgage Loan Insurance. This protects the lender in case you can't commit to your payment dues. Downside is, it is an added cost ranging from 0.6-4.5% of the total mortgage. The bigger your downpayment is, the lower it gets. You also need to be in a Canadian Financial Institution for three months, and your downpayment should also come from your savings or liquid assets. Additionally, you should have a minimum of 3 months of permanent full-time employment in the country, and this should be supported by a valid letter of employment. Standard market rates and terms are available such as 3% for five years.
2. Opt for an alternative lender or any major retail banks
If you think that paying an additional 4.5% (with the CMHC Mortgage Loan Insurance) is a little too much, you can choose an alternative lender or any major bank, too. You'd need to payout 35% for your down payment. At the same time, you also need to be in a Canadian Financial Institution for a minimum of three months. The great thing about this option is that international students and newcomers who are still schooling and/or job-hunting can also avail this type of mortgage. Additionally, 20% of the mortgage amount should be in liquid assets such as stocks, bonds, cash, and similar. The mortgage comes with a premium interest rate with 5% minimum, and it's only applicable for a short term of around one to two years.
3. Choose a private lender.
If the two choices above are not working for you in some way, there's still another option that you can consider. A private lender, like an alternative lender, would need 35% or more for its downpayment. The main advantage of choosing a private lender for your mortgage is that you do not need to be in a Canadian Financial Institution for three months. The private lender option is more of a short three to a six-month term solution. After the 3-6 month term, you should be able to qualify for any of the above mortgages.
As you can see, buying your dream home in NL, Canada as a foreigner or a newcomer isn't impossible. Our team specializes in handling immigrant client files and we have helped individuals and families of different origins acquire the homes of their desires! Message or call us for a free consultation.