Top Things To Do In The Spring In St.John's, NL
Posted by Cavelle Jestican on Tuesday, April 6, 2021 at 10:39 PM
By Cavelle Jestican / April 6, 2021
Comment
Ah yes! Spring, when things start to warm up, both weather and people! With nicer weather, we finally start to awaken from the winter blues. This time of year can be really exciting and make us want to get out and enjoy the weather change. Although my favorite winter activity is watching the snow melt here are a few activities you might enjoy doing in the spring in St.John's Newfoundland.
1. Bird Watching
Spring is a migration season for birds, they return back to the north after a nice winter vacation somewhere much warmer. So ideally this is a great time to get out and do some bird watching. You can join a local birdwatching group such as The Newfoundland & Labrador Birdwatching Group on Facebook for help or tips from the locals. Don't forget your binoculars or even your camera to grab some great photos such as this one by Steve Crouch Photography.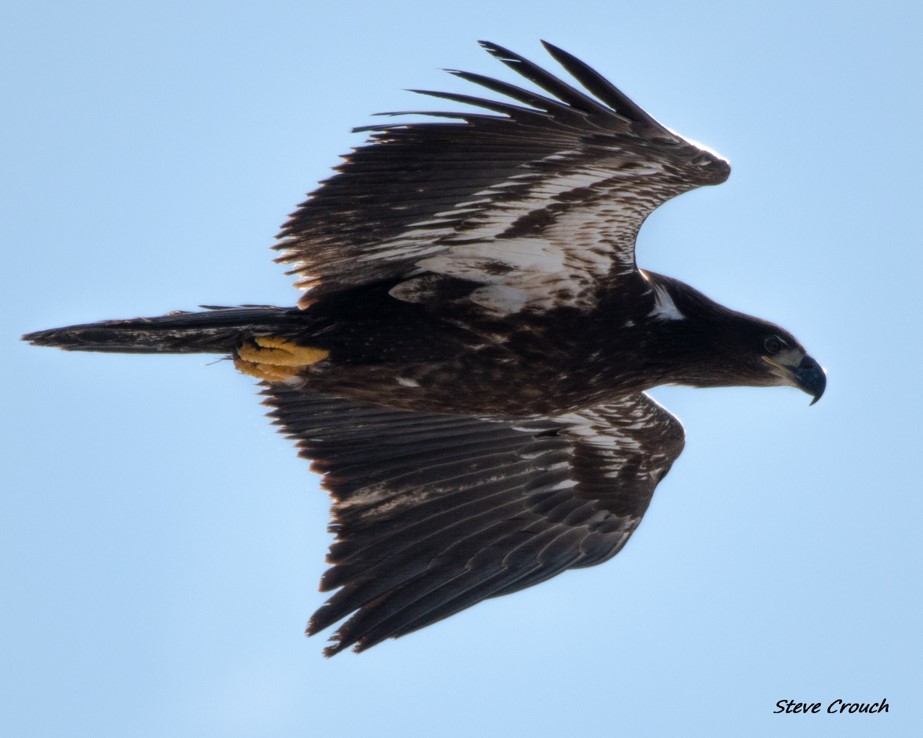 2. Archery
Looking to acquire a new skill or try something new? Try out some Archery. Whether it's just for fun or to work on your flexibility, mind, and balance. Archery in the province is both outdoors and indoors, so no need to count on the weather. Outdoor archery programs are available at Pippy Park and Rotary Sunshine Park or indoors at N'arrows located at 152 Water street.
3. Hike
As spring approaches, the trails are clearing from snow. Newfoundland has a wide variety of beautiful trails to hike, one of the most popular being the East Coast Trail. As eastcoasttrail.com states "The East Coast Trail unites genuine wilderness hiking with richly historic communities from Topsail Beach, to Cape St. Francis, to Cappahayden. There are over 336 kilometers of trail to explore.
The paths of the East Coast Trail take you past towering cliffs and headlands, sea stacks, deep fjords, and a natural wave-driven geyser called the Spout. Experience abandoned settlements, lighthouses, ecological reserves, seabird colonies, whales, icebergs, the world's southernmost caribou herd, historic sites, a 50-meter suspension bridge, two active archaeological dig sites, and many more attractions"
4. Start planting your spring garden
April showers bring May flowers, spring is a great time of year to start planting your garden for spring or summer. Each fruit, vegetable, or flower will have a season in which they should be planted or bloom in. Newfoundland can have some rough conditions for growing your garden but here are some vegetables that successfully grow here:
potatoes, Spanish onions, beans, peas, cabbage, squash, leek, garlic, lettuce, carrots, radish, and tomato
For tips on growing certain flowers, fruits and vegetables, check out tips from the Mun Botanical Garden.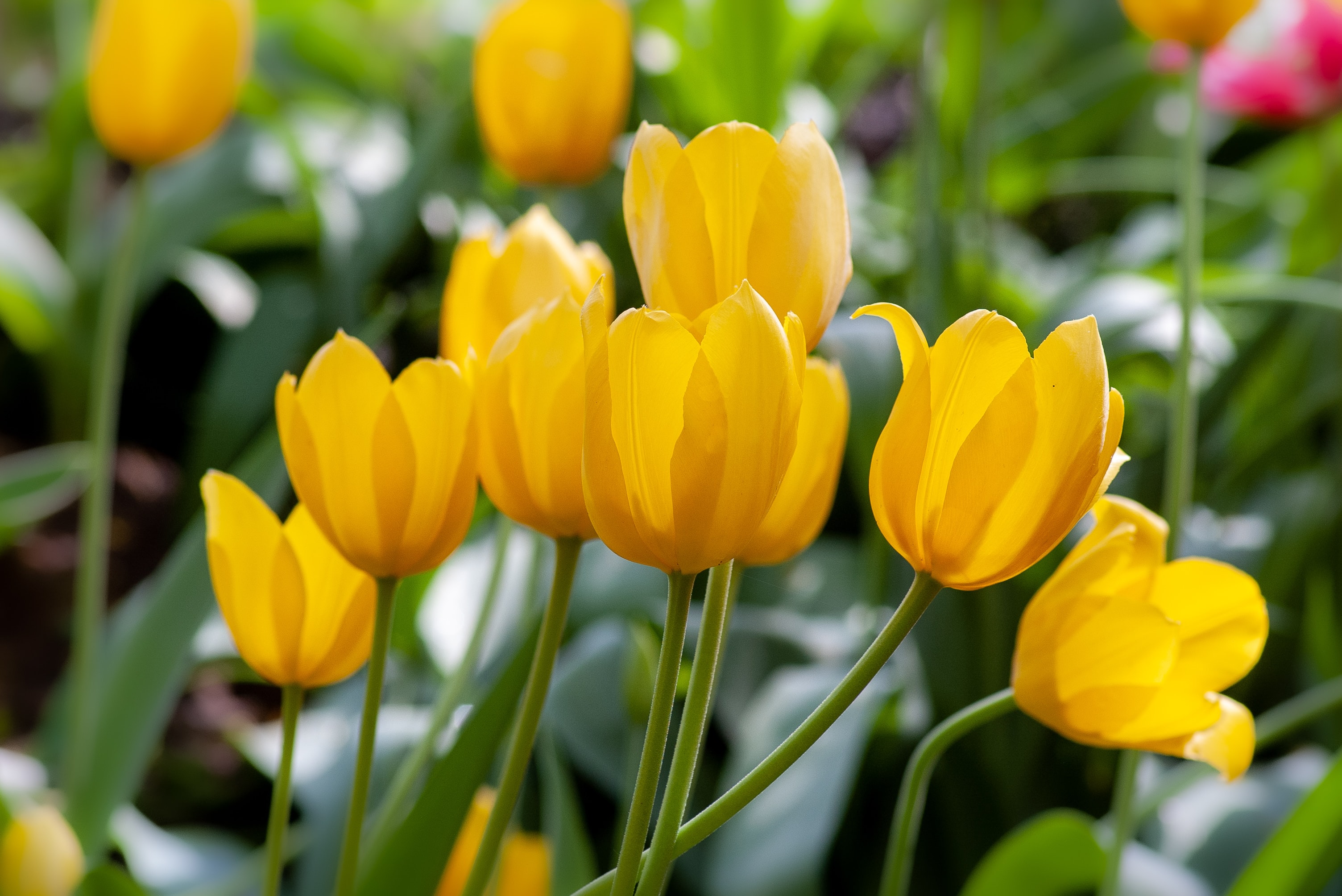 5. Spring Clean
In the early 1800s, general cleaning in spring was a necessity because homes were covered in soot from the sources of heating they used during winter. In the present day, we love to spring clean to get rid of the old and start fresh for spring and summer. Some tips to spring cleaning are: Divide up the work, prioritize moisture build-up areas, remove allergens, get your back yard ready and declutter and donate. There are multiple places to donate such as the salvation army and the SPCA thrift store.
6. Bike
Stretch those legs and enjoy a scenic route or trail. I think it's time to finally bring that bicycle out of storage. Biking is overall a great way to enjoy the outdoors and work on your health at the same time. If your more on the adventurous side, give mountain biking a try. There are so many helpful communities online such as " Mountain Bike St.John's ".
7. Paint Rocks
Painting rocks were quite popular last year and still are! Since we live on a rock there's an unlimited supply of fun. Great for the entire family and affordable! Pick up some paints and brushes at your local dollar store and your set. The group NL Rock Art turned this fun activity into a game of hide and seek. This group encourages people to paint rocks, hide them in a location and ask for people to rehide them in another location. Some rocks even ended up across the country! If you find a rock yourself you can share a photo with the group!
8. Take a road trip
As better tourism weather approaches, it's a great time to plan a staycation or even just a day trip. There are so many hidden gems in Newfoundland to discover. So grab your favorite gas station snacks and a cup of Tim Hortons on the way, oh, and don't forget to make a road trip playlist! Cannot forget some good tunes, you do not want to be stuck listening to static when you get out of range!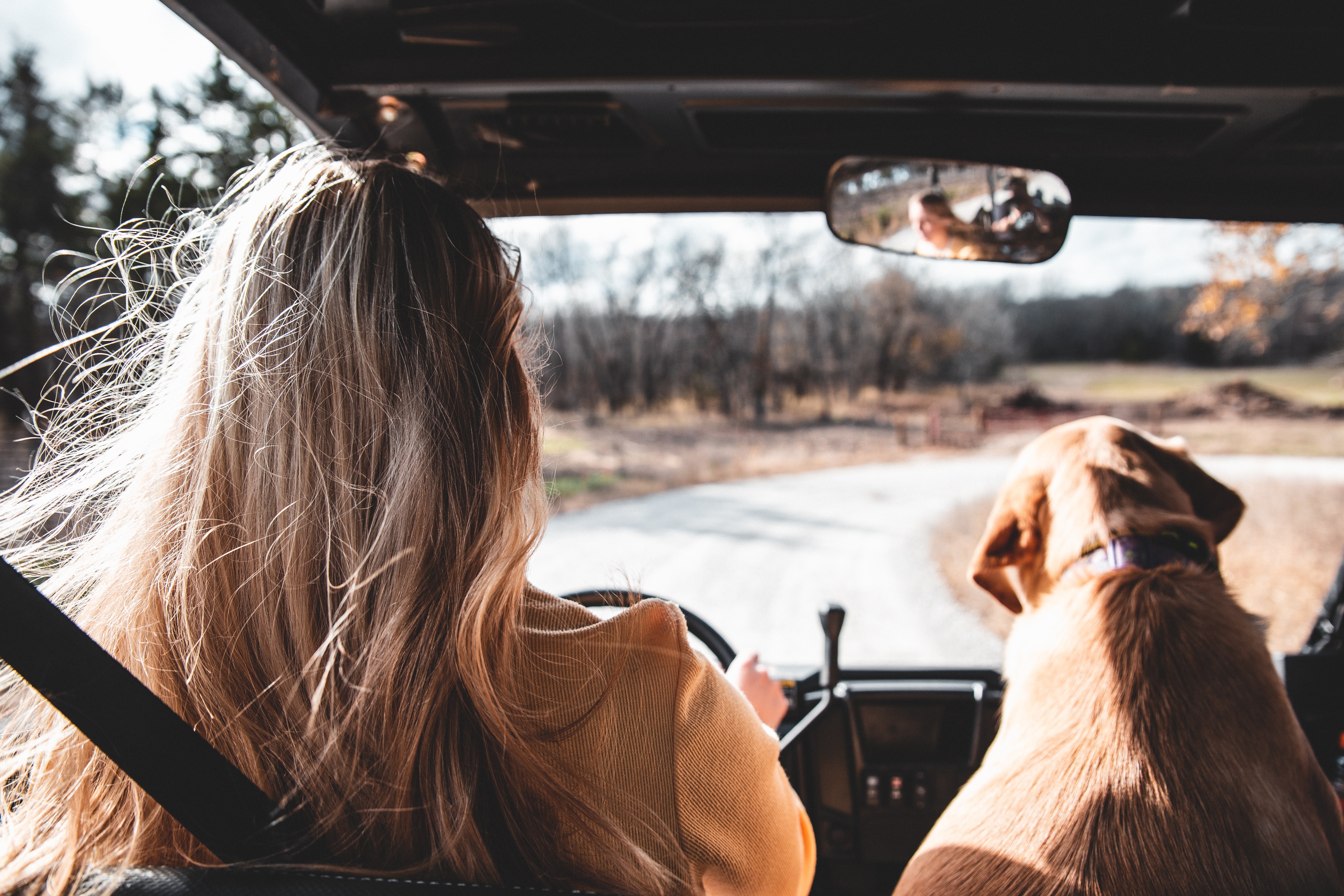 9. Go shopping!
The step after spring cleaning and donation is to get some new clothes! A favorite activity for many. ( Definitely one of mine ) So ideally Its time to freshen up your wardrobe with lighter fabrics and more vibrant colors. Even if the sun isn't shining this week, it's okay, because it makes for a great time to head to the mall! Check out our last St.Johns Lifestyle blog post for local retailers as well.
What are your favorite things to do in the spring? Comment below! We always love hearing about more fun activities to do in our community!
Photo Sources:
Photo by Yoksel ? Zok on Unsplash
Eagle Photo : Steve Crouch