Top Winter Activities in St. John's, NL
Posted by Cavelle Jestican on Friday, January 29, 2021 at 4:24 PM
By Cavelle Jestican / January 29, 2021
Comment
After our first snowstorm, I think we have all realized that it is indeed winter. Instead of hiding in our house and dreaming of a time when we can finally travel somewhere tropical, get your jacket and snowshoes ready for a day of fun winter activities! Here is a list of winter activities to get you out of those winter blues!
✦ Take a Snowshoe Hike or Ski the Trails
Strap on some snowshoes and hike through the snow-covered pines. If you do not own a pair yourself, the Pippy Park Winter Activity Center is now open and offers both snowshoes and ski rental for the low cost of $5 an hour.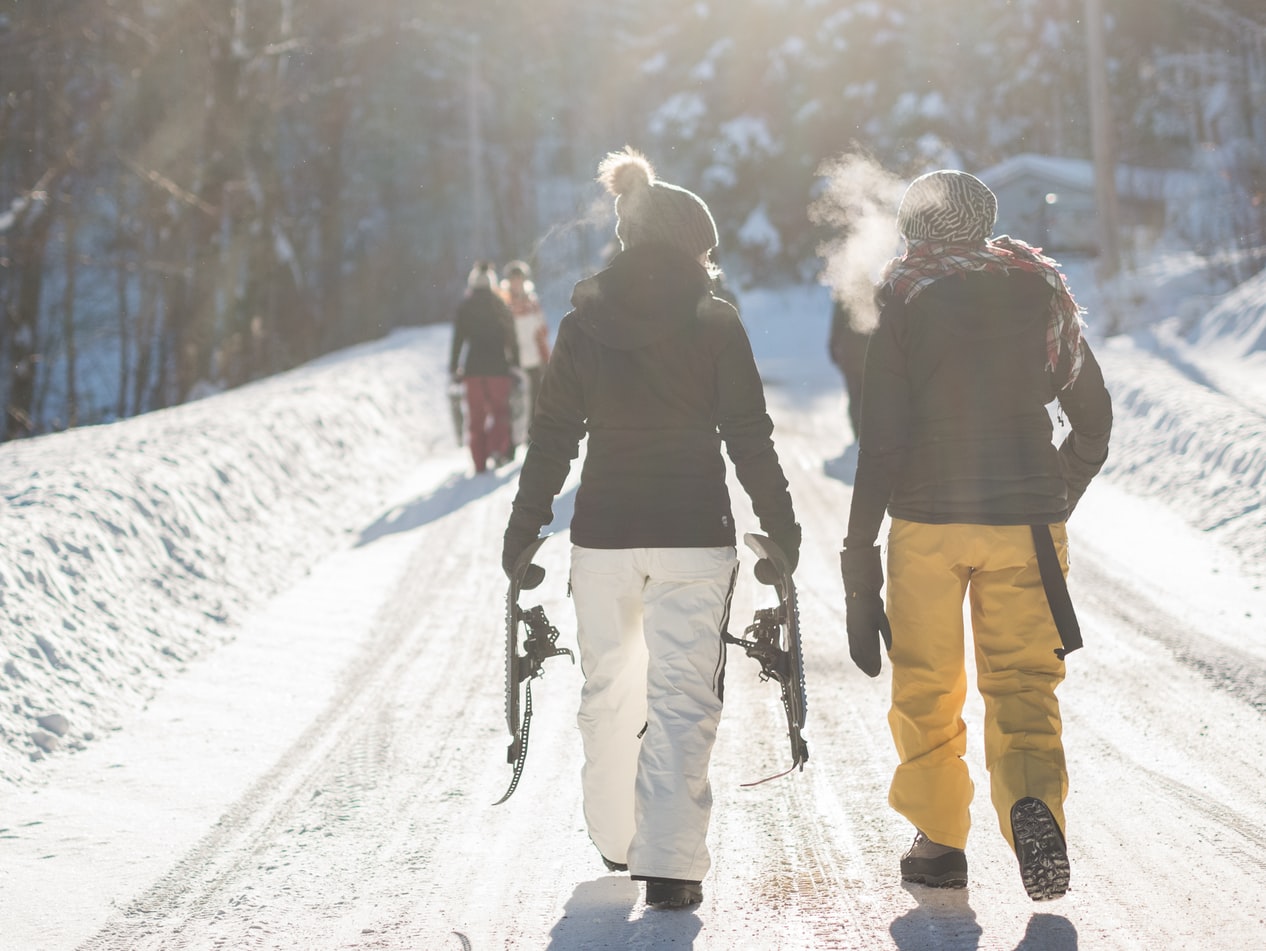 ✦ Ice Skate
Frozen ponds, lakes, or rivers can provide you with some of the most scenic ice-skating rinks around the world. Glide along, enjoying the fresh air. One of my favorite locations to skate here in St. John's is the Loop at Bannerman Park. They have an outdoor loop beautifully lit with outdoor lights. Do not forget to follow it up with a cup of hot cocoa or a Beavertail.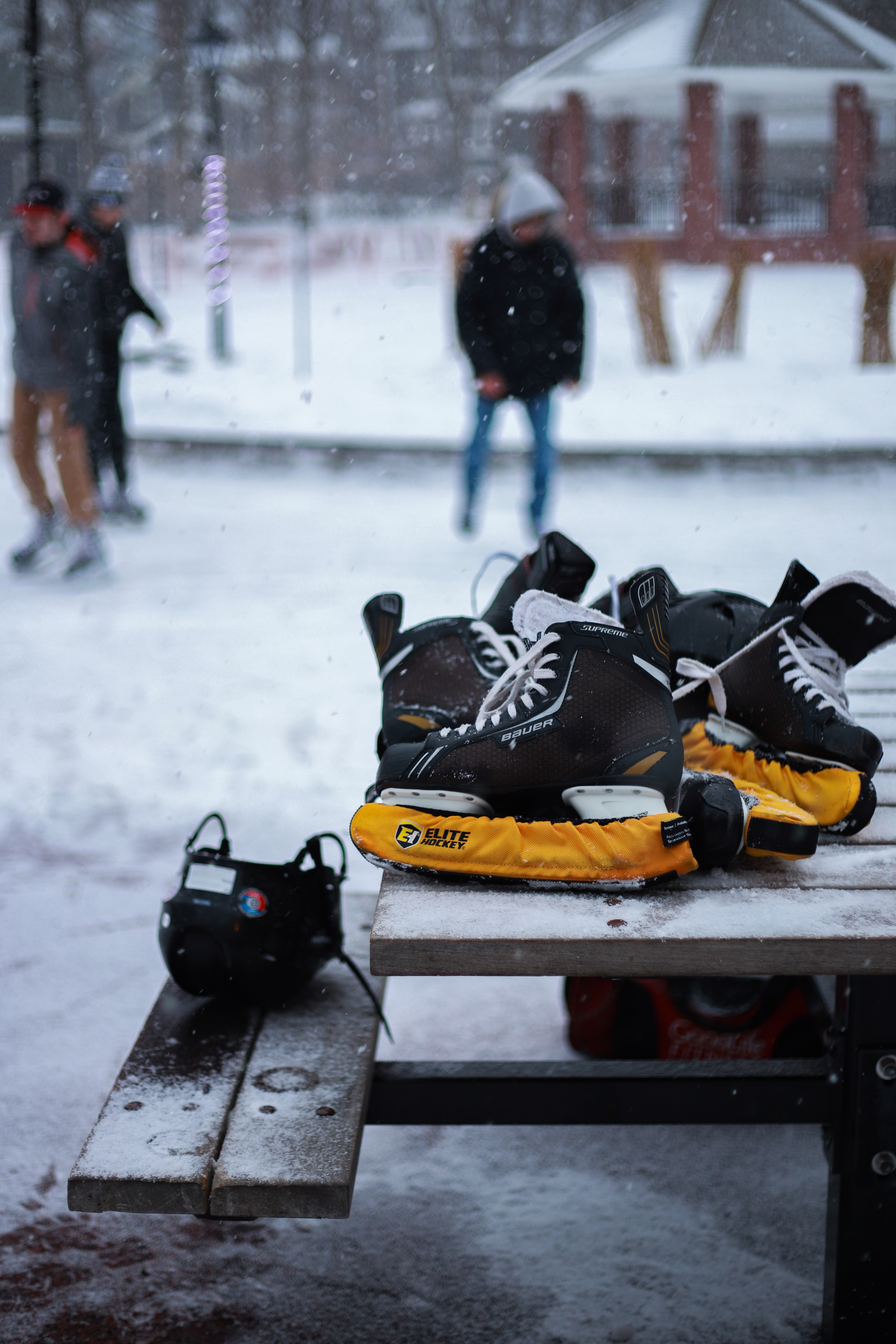 ✦ Go Tubing or Sledding
Who doesn't love sledding down the mountain? It is one of those winter activities that are fun for the whole family. So, find a snowy hill (Pippy Park, Victoria Park, and Bowring park are some great locations) and take a fun ride down!
✦ Build a Snowman (Or Snow Angel)
Escape to a winter wonderland to make a snow angel or build a good old fashioned Frosty. Have fun plopping yourself right into the snow, waving your arms and legs to create the perfect angel, or creating two perfect portioned snowballs for your frosty body. Get creative using old clothing, sticks, rocks, and carrots.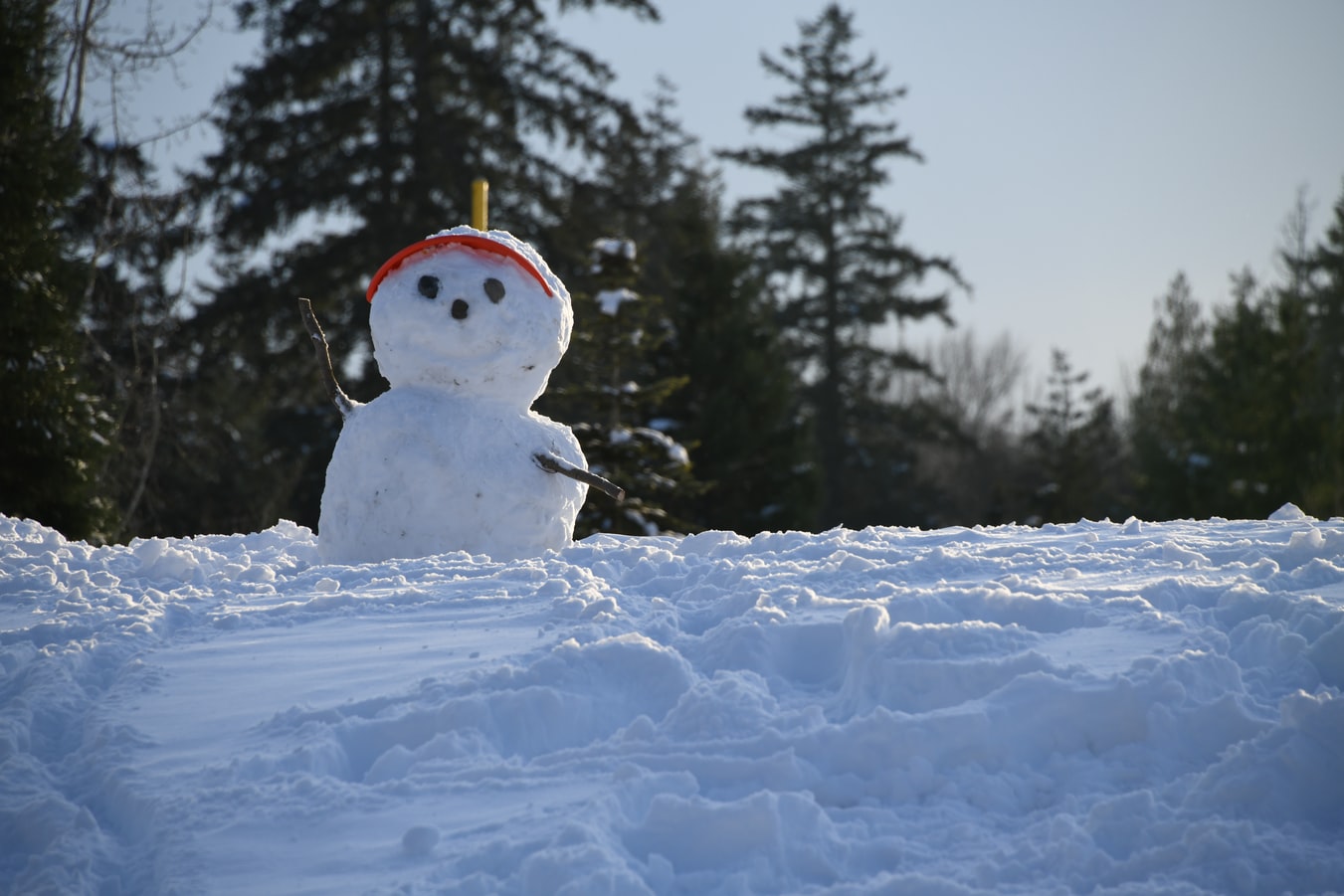 ✦ Do a Family Winter Photo Shoot
Any time you can get the entire family together it is a blessing, but a photo memory of the event is even better! Take some photos with the beautiful iced-over trees or with a snowman you just created! Check out these winter photoshoot ideas!
✦Winter Bird Watching
One of our best-kept secrets on the island is that given our unique geographical location, we get a large share of unique birds coming to Newfoundland in the Winter. Birding is a low cost, educational, can be done solo or as a group, it's a scavenger hunt of nature! Come learn more about our winter birds here on Youtube or Facebook.
✦Fatbiking
Fatbiking has been gaining popularity in the last few years, it is all-season biking with super-wide tires that allows you to explore snowy trails and stay active over the winter. Join this Facebook group for resources to get started.
✦ Learn to Downhill Ski or Snowboard
Try your hand at snowboarding, even if you only make it down the bunny slope. Make the most out of your experience by getting an instructor to teach you the dos and don'ts. We have two ski resorts on the island, Marble Mountain and White Hills. If you do not have the equipment check to see if they have equipment available for rent.
✦Drive a Snowmobile
Do you love speed and exciting activities? Driving a snowmobile can help with that and will serve as the perfect addition to your winter list. With thousands of miles of perfect snowmobiling land, find your perfect location to hop on and tear through the snow-filled, rolling hills. Don't own a snowmobile? There are a few chalets with snowmobile rentals at the West Coast such as this!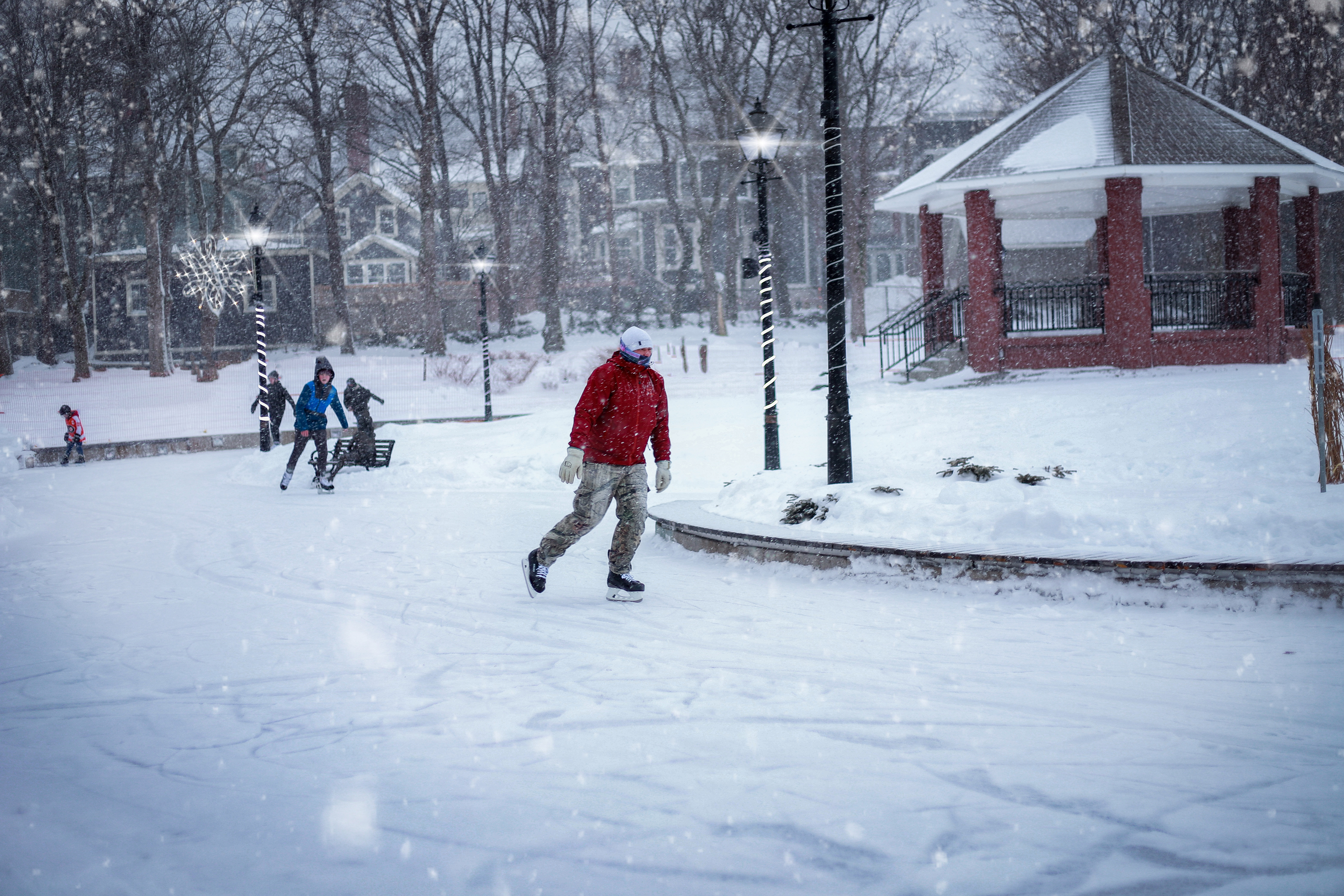 ✦Stay tuned for Community Events!
There are always events organized by the community and municipalities, such as the upcoming Frosty Drive-In Bingo Extravaganza and Winter Camping Course. Stay tuned for Facebook Events or on St. John's, Mount Pearl, Paradise, CBS, Portugal-Cove St. Philips, or Torbay's municipalities website.
Winter does not have to be so dreadful. After all, time flies when you're having fun. So, try one of these winter activities, before you know it you will be saying "it's too hot today".
Sources: cbc.radio-canada.ca, Tripadvisor.com, Unsplash