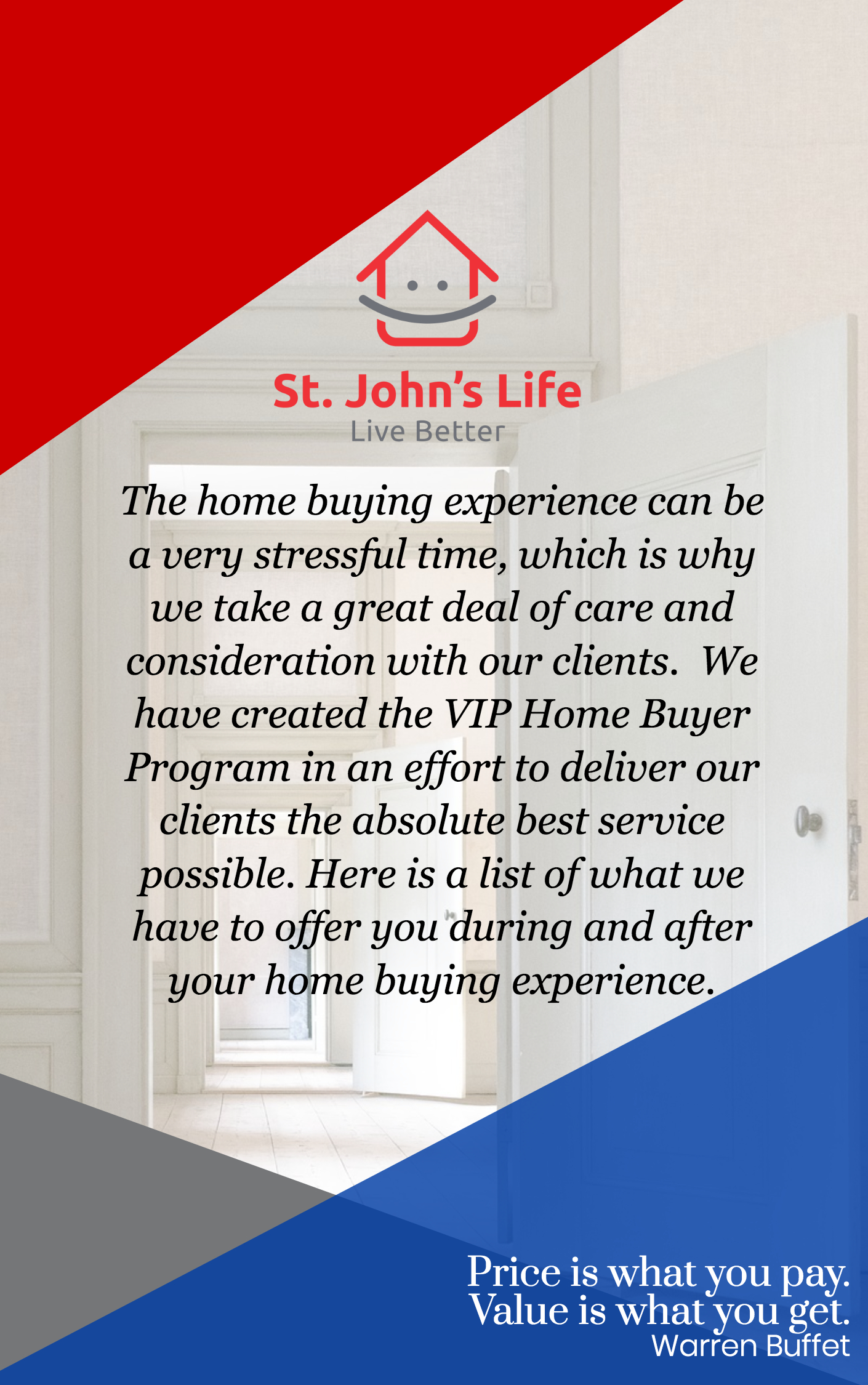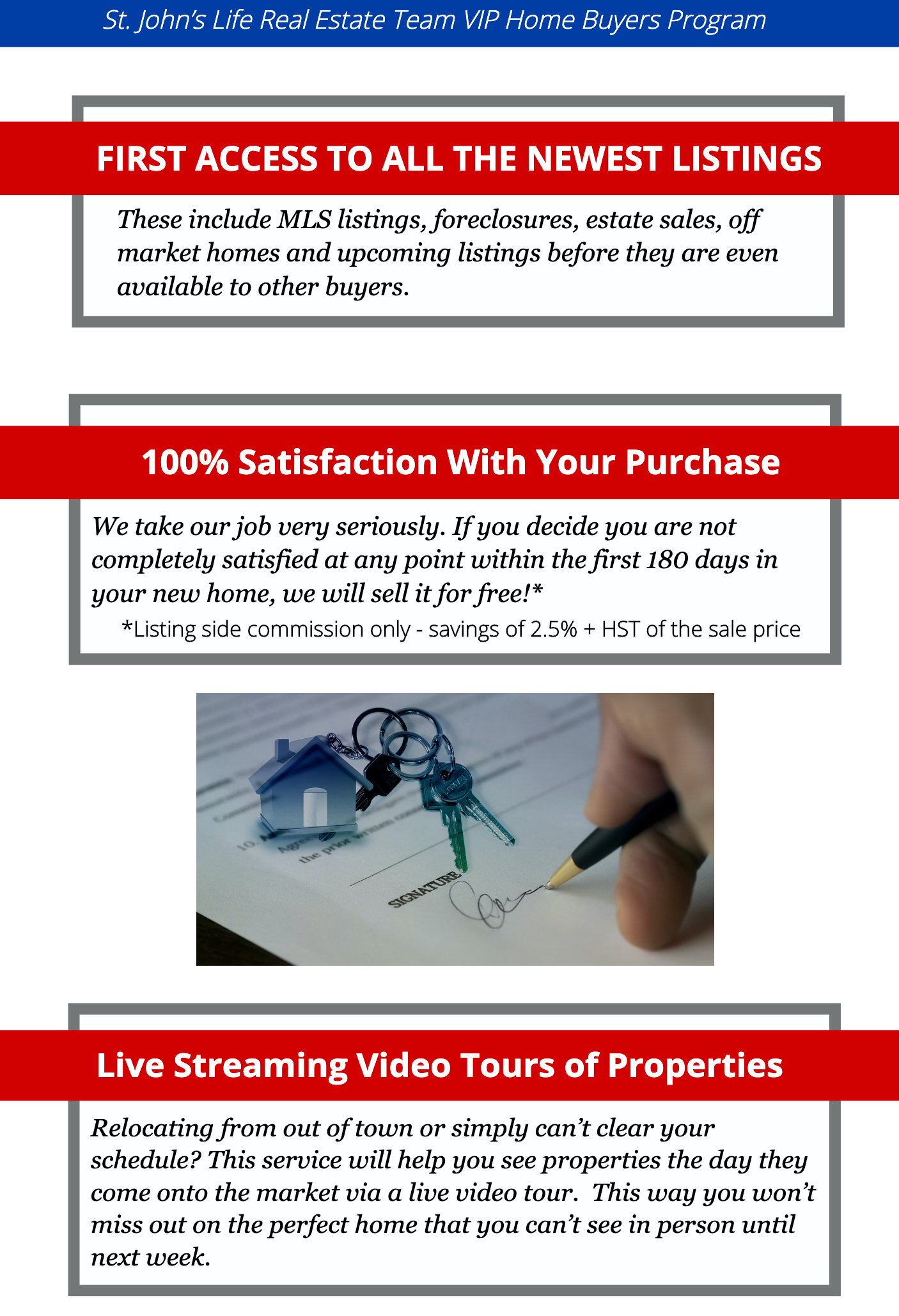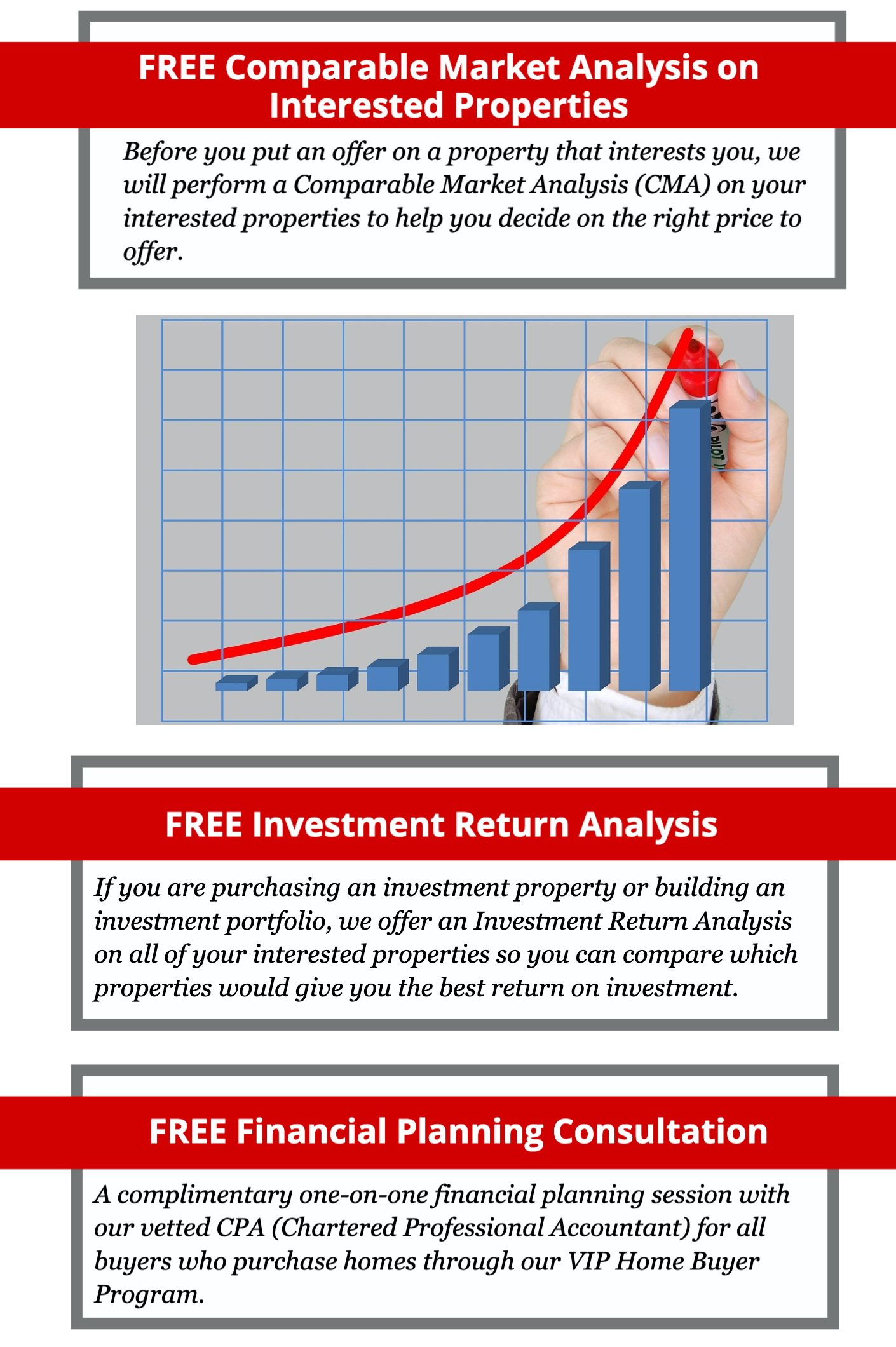 (You may download the FCT_Home_Protection_Solutions_Terms_and_Conditions.pdf here.)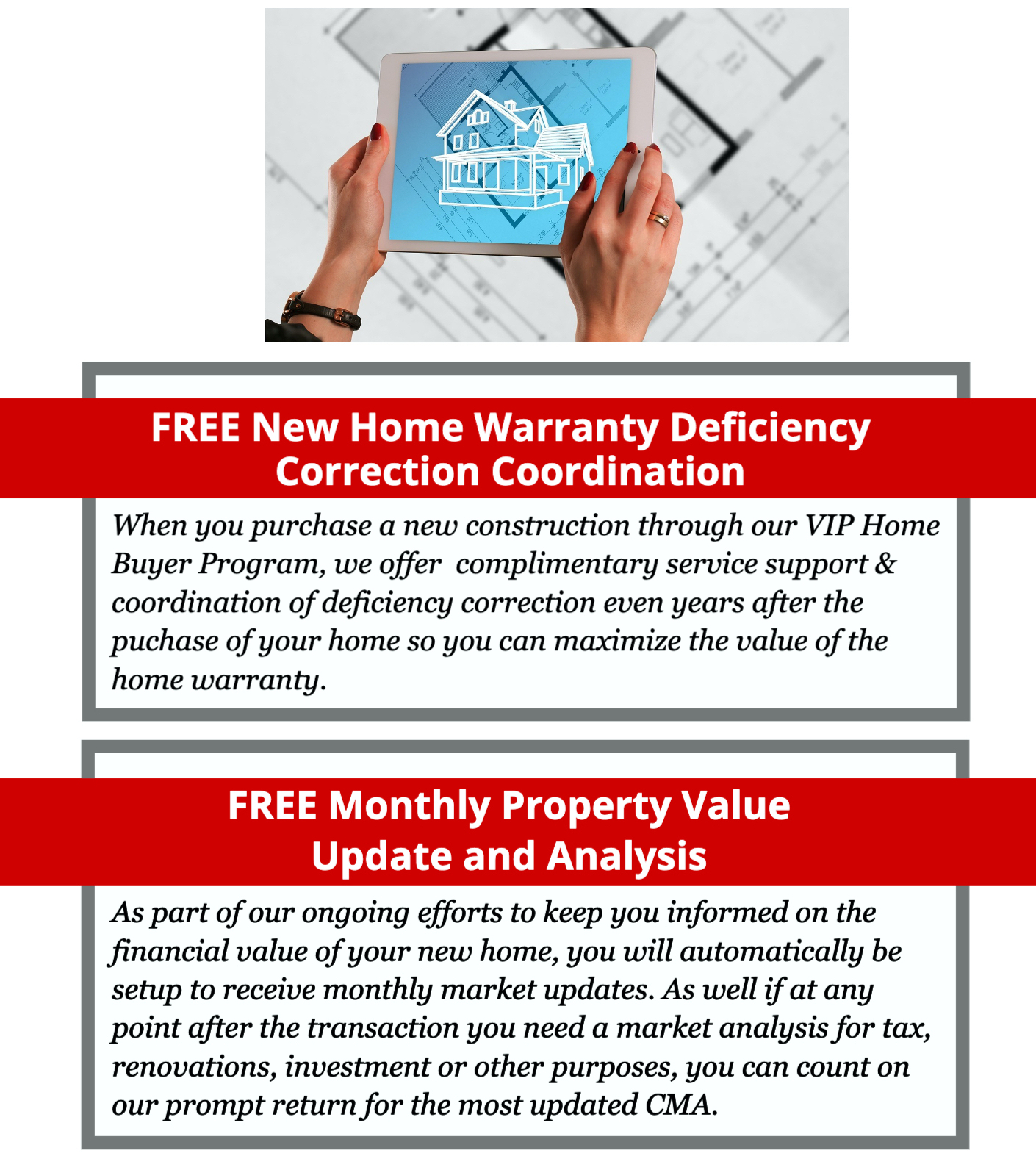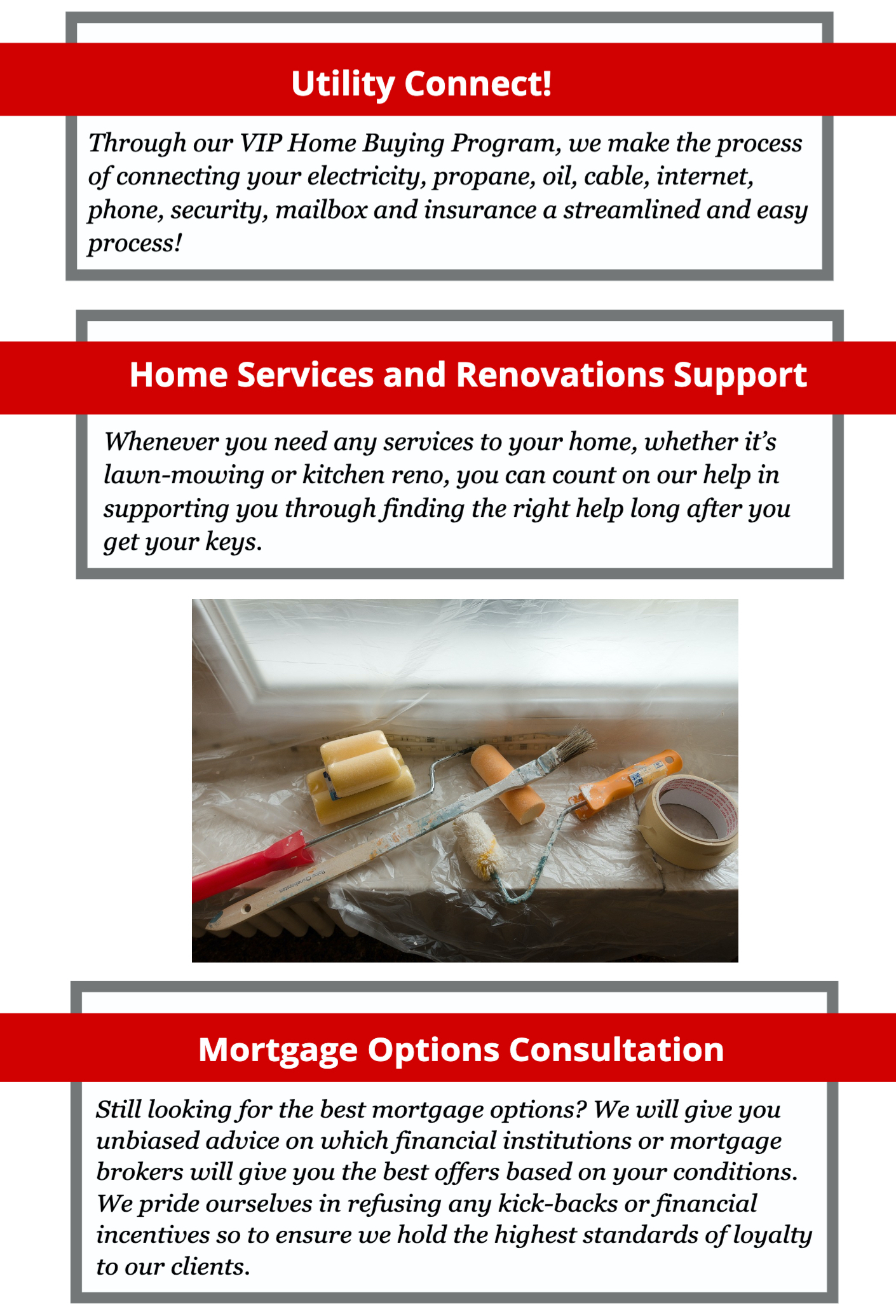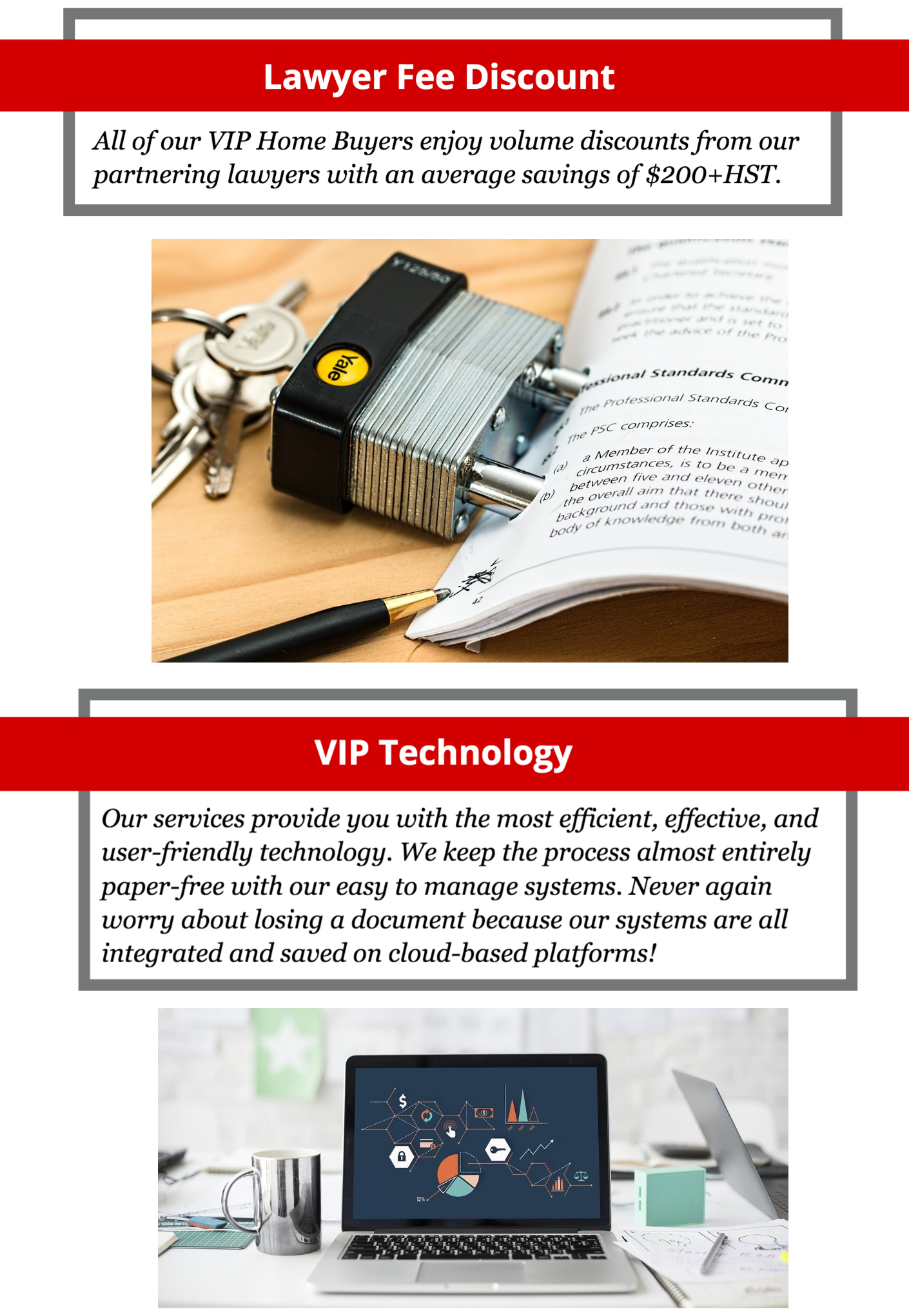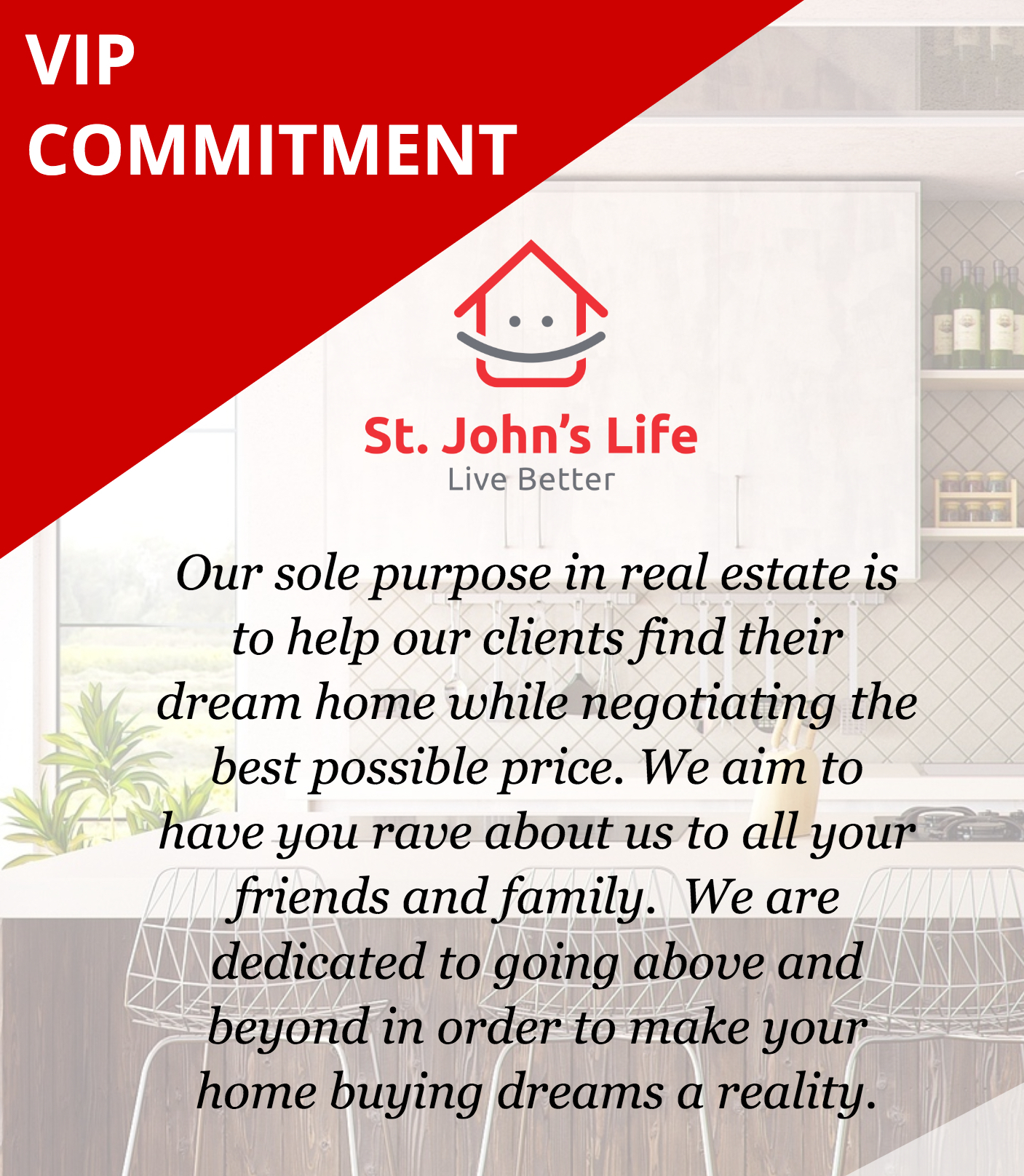 Your Commitment To Us (Conditions):
1. VIP Buyer agrees to work with us exclusively for 90 days during their home buying process.
2. The exclusive contract should be signed within 30 days of working with us.
3. VIP Buyer needs to read, understand & sign the Exclusive Buyer Brokerage Contract.
4. St. John's Life Real Estate Team will seek out and advise the VIP Buyer, in a timely manner, of properties available for sale in the Market Area (including those properties "for sale by owner"). Should the broker's commission be less than 2.5% of the sale, the privilege
You may also donwload the full VIP Buyer Program Perks Brochure here.